Presentation of the company
Lubatech Ltd incorporated in 2017, is a subsidiary of Rey & Lenferna Group. Its main activity is the commercialisation of batteries and garage equipment.
We represent International European brands such as Varta (Europe) and Corghi (Italy).
WE ALSO SUPPLY THE FOLLOWING PRODUCTS
Car Lifts, Car Tyre Changers, Heavy Duty Tyre Changers, Wheel Balancers, Wheel Aligners – Corghi (Italy)
Hydraulic Jacks/ Floor Cranes/ Hydraulic Presses/ Car and Lorry Stands Body Repair Equipment and Accessories – Mega (Spain)
Air Regulators, Air Lubricators – Gav (ITALY)
Professional Spray Guns – Finishing Brands (UK) & Devilbiss (US)
Fluids and Lubrication Equipment – Faicom (ITALY)
Lead Clip On and Stick On Balance Weight – C.Products (THAILAND)
Abrasives and consumables for body repairs – Catalfer (ITALY)
Pneumatic Tools – Apac (TAIWAN)
Technical Equipment and Tools – CLAS ( FRANCE)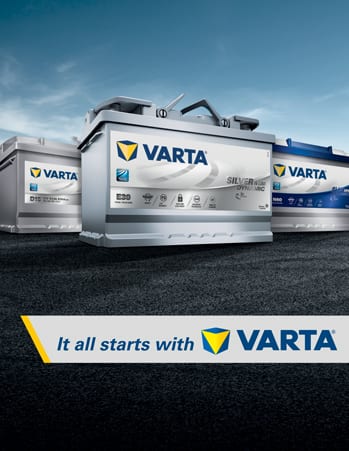 To satisfy our client's needs with premium products and provide professional after-sales service to the automotive sector.
MANAGEMENT TEAM
Paul AH LEUNG, Managing Director
Jean Alain DOUCE, Financial Controller
Patrick HUN, Manager
COMPANY INFORMATION & CONTACT DETAILS
Business Name: Lubatech Ltd
Address: Royal Road, Bell Village
Phone: 203 4400
Fax: 208 9876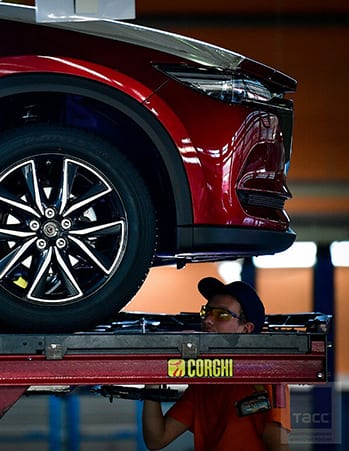 General Construction Co Ltd, Velogic Garage Service Ltd, Toyota Mauritius Ltd, ENL AGRI Ltd, Leal & Co Ltd, United Motors Ltd, Axess Ltd, CFAO Motors Ltd, Alteo Ltd, Medine Ltd, Triolet Bus service Ltd, Mautourco Co Ltd, Terragri Ltd.